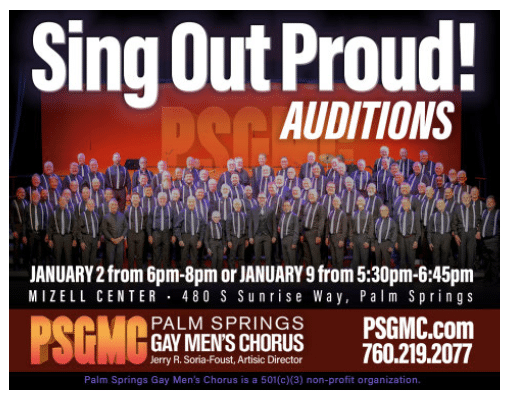 Auditioning can be a stressful process, but we try to do our best to make it as easy and friendly, as possible. The audition is private. The Artistic Director and accompanist, and maybe the directors of our small groups, are the only ones in the room during your audition.
You can prepare a song for your audition. We have an excellent pianist who will be happy to accompany you for your audition.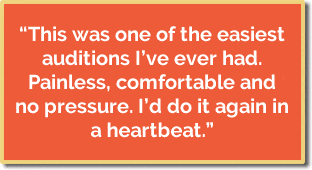 It helps if you can provide the music, but our accompanist, knows most of the standards and can find a comfortable key for you to sing.
If you don't feel comfortable with a prepared solo, you will be asked to sing a familiar song, "Happy Birthday", "My Country Tis of Thee", etc.
After you have sung for us, the Artistic Director will have you sing some simple scales to determine your vocal range and your place in the chorus.
Relax and enjoy the experience. Take a deep breath. We all know how stressful this can be. We will do our best to make your audition a positive experience.
Before applying, please download our current Audition Requirements by clicking the button below:
On-Line Auditions Form