Proudly Representing Palm Springs

The Palm Springs Gay Men's Chorus was organized in 1999 as the Caballeros, a community chorus of twenty-four men. The group debuted as a guest ensemble for the Gay Men's Chorus of Los Angeles.
The Caballeros sang four songs and received an enthusiastic welcome from the desert community. In 2013, the name was changed to more clearly identify the chorus with Palm Springs, California, our home.
"Building a Chorus Like No Other" requires, education, inspiration and desire to entertain our community."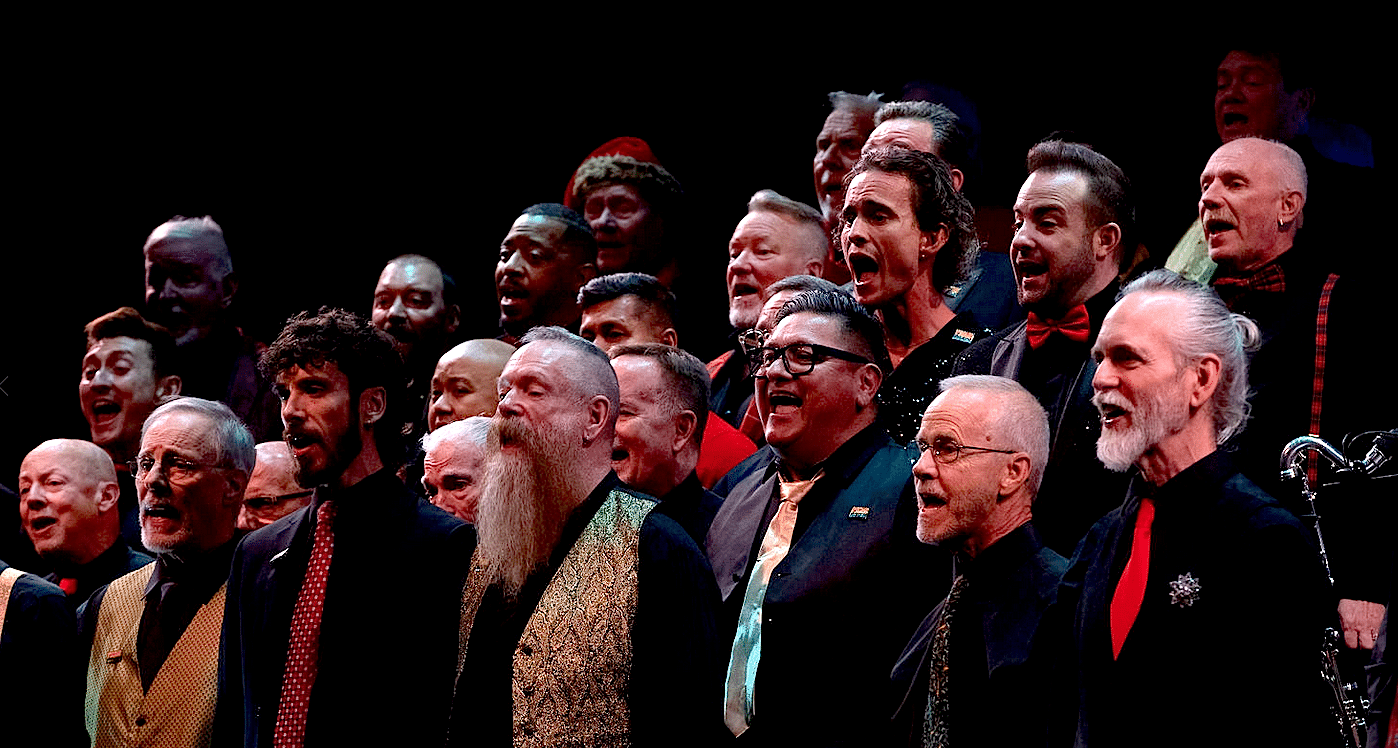 Mission Statement
Through musical excellence, community outreach, and civic responsibility, the Palm Springs Gay Men's Chorus seeks to entertain, inspire, and educate the culturally diverse community in which we live.