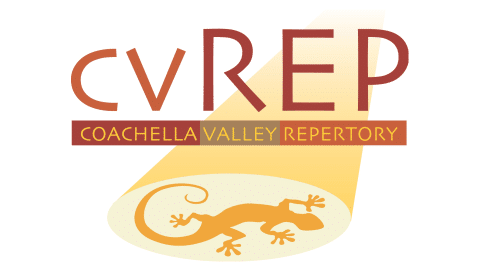 Palm Springs Gay Men's Chorus Concert – Summer Subscription Series
Sunday, August 25 at 2:00 pm
Tickets $30
Since 1999, the Palm Springs Gay Men's Chorus (PSGMC) has given back to its community through the Gay/Straight Alliance anti-bullying grants from the George Zander Memorial Fund for the Palm Springs and Desert Sands Unified School Districts.
For the 20th Anniversary season of PSGMC, we have performed for a variety of large-scale and community events including: La Quinta Arts Festival, Indio Woman's Club, Cathedral City LGBT Days, Harvey Milk Diversity Breakfast and Raymond Cree Middle School Harvey Milk Day, Sunday Sounds at Palm Desert Community Center. In June, PSGMC sang at Carnegie Hall and in August we will sing at Walt Disney Hall both instances for the 50th Anniversary of the Stonewall Uprising with a 8-movement commissioned work "Quiet No More – A Choral Celebration of Stonewall," in collaboration with 17 other LGBTQ choruses.
In 2018, the Chorus was given the recognition by Mayor Robert Moon as the Official Gay Men's Chorus of the City of Palm Springs and April 8 was declared Palm Springs Gay Men's Chorus Day.
PSGMC is under the Artistic Direction of Douglas Wilson with Principal Accompanist Joel Baker. Visit www.PSGMC.com.
Click here to order online, or call the Box Office 760-296-2966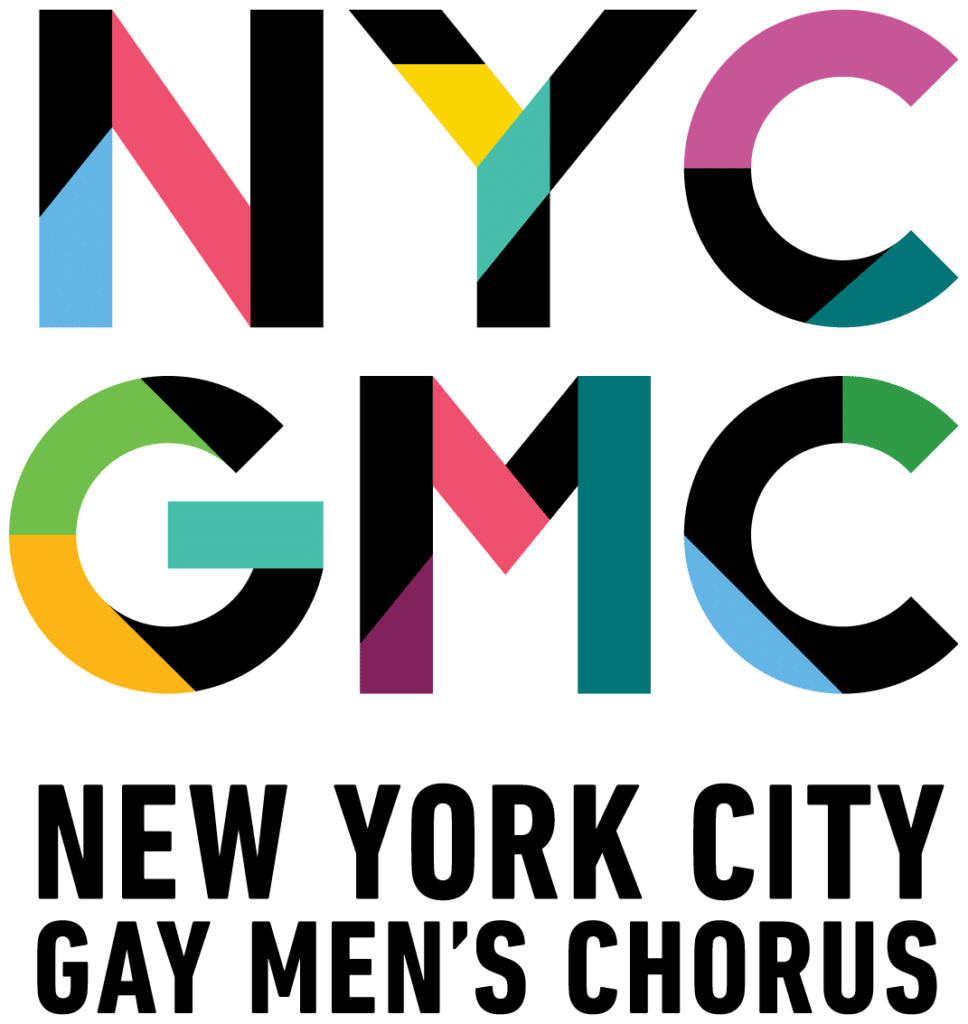 Quiet No More: A Choral Celebration of Stonewall
NYCGMC commemorates the 50th anniversary of the Stonewall Uprising in NYC, as well as the 40th anniversary of the founding of NYCGMC, with a brand new choral music suite, co-commissioned by NYCGMC and the Gay Men's Chorus of Los Angeles. The piece will have performances by choruses throughout the US in 2019, the largest collaboration in the history of LGBTQ choruses.
This new piece celebrates the legacy and worldwide changes that started from the events in June 1969. The protests at Stonewall lit the fire for PRIDE, the effects of which are still as vital today as they were 50 years ago. Quiet No More: A Choral Celebration of Stonewall50 marks the occasion of the first ever World Pride in New York, and is the Pride Month event you can't miss.
Quiet No More features the voices of a group of diverse LGBTQ composers, including Julian Hornik (Dear Evan Hansen); Our Lady J (Pose, Transparent); Mike Shaieb (Through A Glass Darkly); Ann Hampton Callaway (singer/song-writer); Michael McElroy (Broadway Inspirational Voices, Rent); and Jane Ramseyer Miller (One Voice Chorus).
NYCGMC is pleased to welcome over 500 singers from across the country to the stage of Carnegie Hall:
ANNA Crusis (Philadelphia)
Denver Gay Men's Chorus
Denver Women's Chorus
Heartland Men's Chorus (Kansas City, MO)
Gay Men's Chorus of Los Angeles
OurSong (Atlanta)
Palm Springs Gay Men's Chorus
Philadelphia Gay Men's Chorus
Stonewall Chorale (NYC)
Triad Pride (North Carolina)

GMCLA 40/STONEWALL 50
Gay Men's Chorus of Los Angeles (GMCLA), one of the country's longest-running and largest LGBTQ arts organizations, will present GMCLA 40/STONEWALL 50 on August 16, 2019, at the Walt Disney Concert Hall in Los Angeles. This Concert and Gala will be a milestone event which concludes GMCLA's 40th anniversary season and commemorates the 50th anniversary of the Stonewall riots in New York City. The event combines the previously announced July 19 Disney Hall Concert and GMCLA's annual fundraiser, the Voice Awards, into one truly historic evening.
The concert, conducted by Gavin Thrasher, GMCLA's Interim Artistic Director, will feature over 500 singers. GMCLA's 270 members will be joined by the New York City Gay Men's Chorus and others from around the country to perform the Los Angeles premiere of Quiet No More, a 35-minute work celebrating the 50th Anniversary of the Stonewall Riots.
For More Information & Tickets:
1-800-Men-Sing (1-800-636-7464)